Oakwood Rally and Cedar Hill Drake puppies have arrived!

Blacks and Chocolates born on February 28, 2019!
Three Black Males, 1 black female and 1 chocolate female available. 8 1/2 weeks old, ready to leave to new homes.
8 weeks
6 weeks old!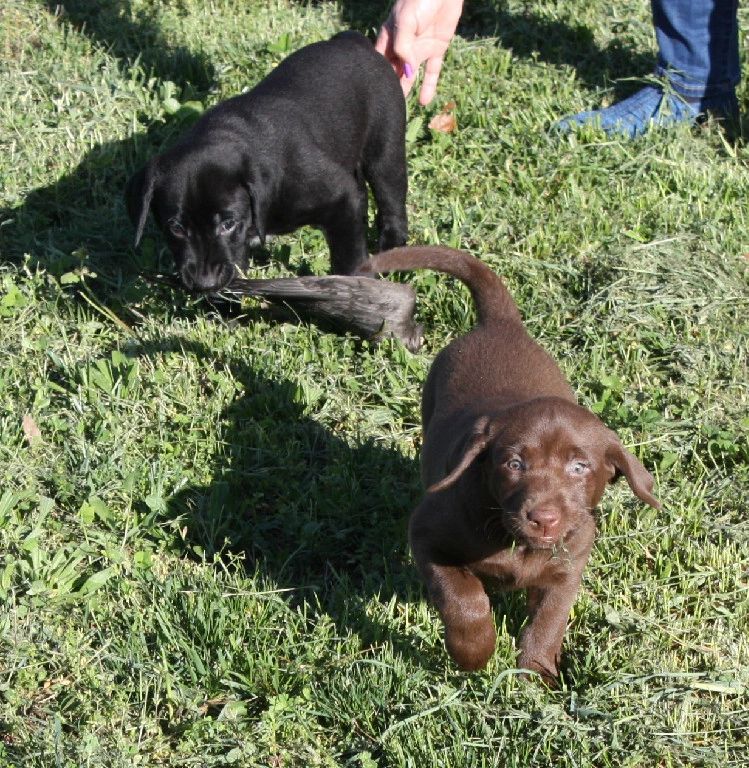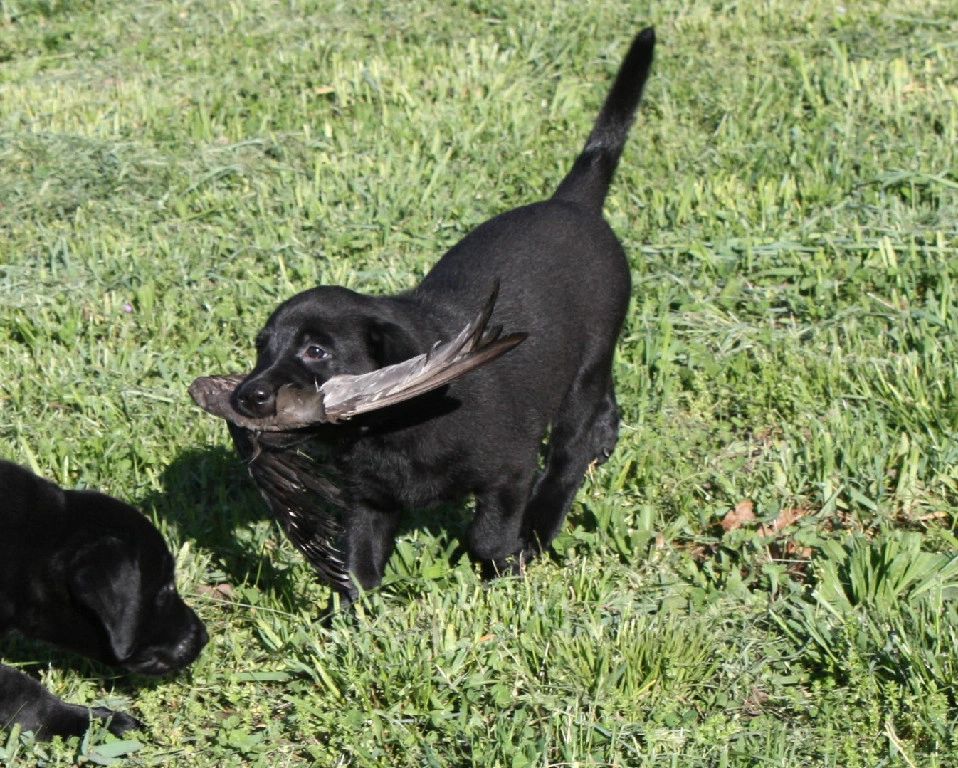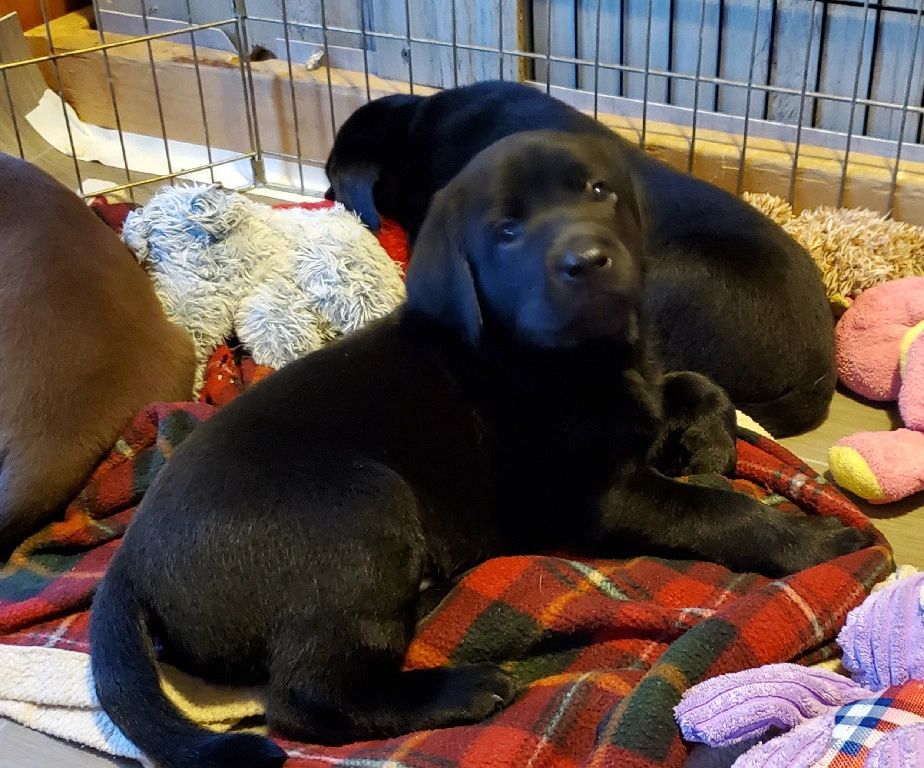 Rally's puppies are proven hunting labs and great family companions, very excited about our repeat breeding.

Cinder, puppy from Rally & Drake's first litter! Lives in Annapolis, MD and loves to go Sailing!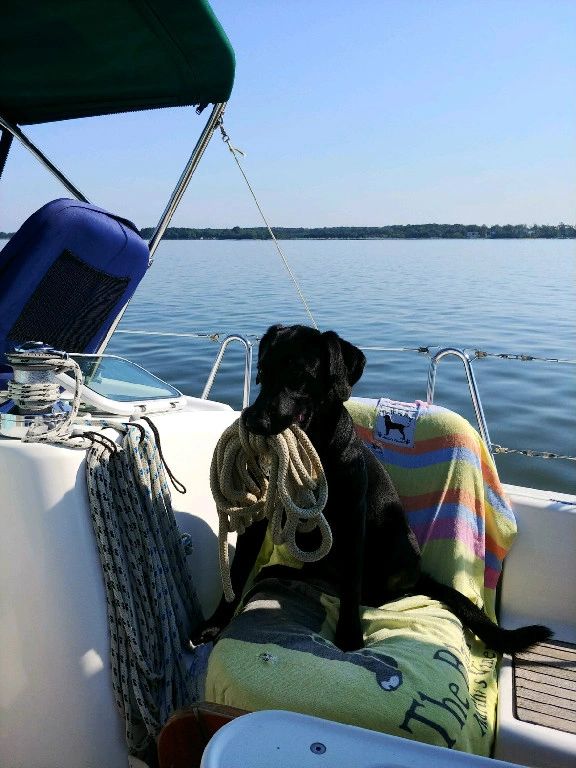 Cinder with E.J.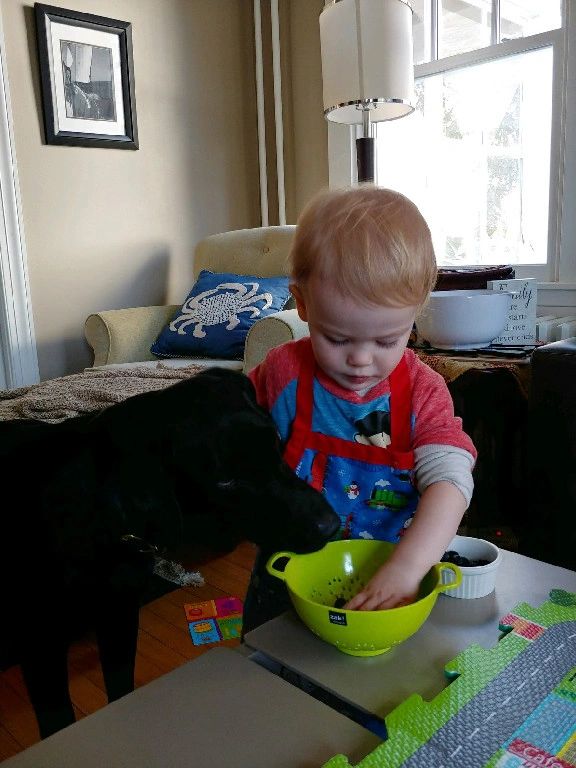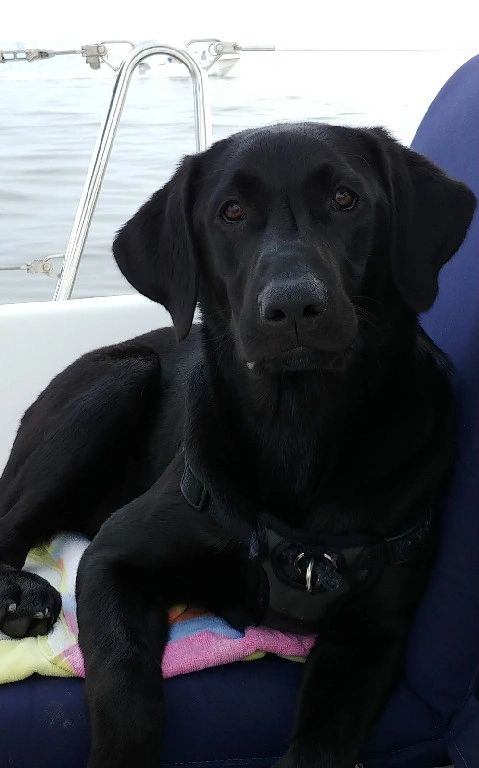 6 weeks old puppy from 2018 litter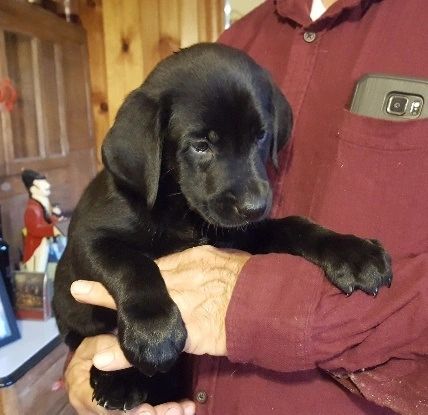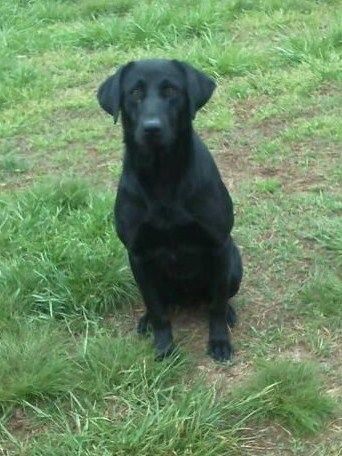 Cedar Hill's Big Drake SH




Maverick, from Oakwood Rally and Cedar Hill Ray born January 2016. Junior Hunter at 9 months old, working on Master Hunter test, hunting fall 2016.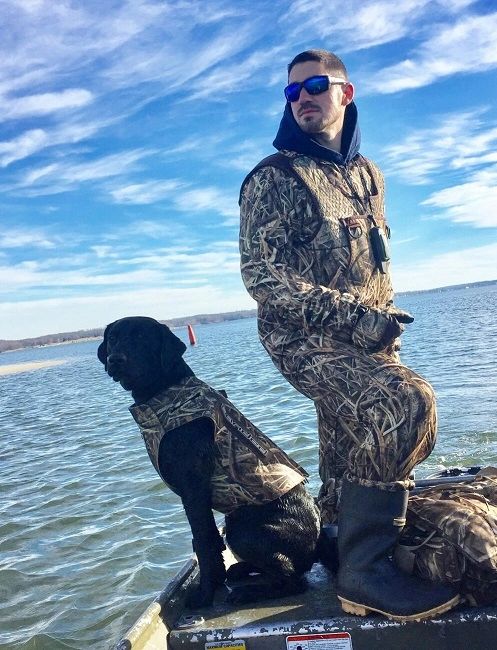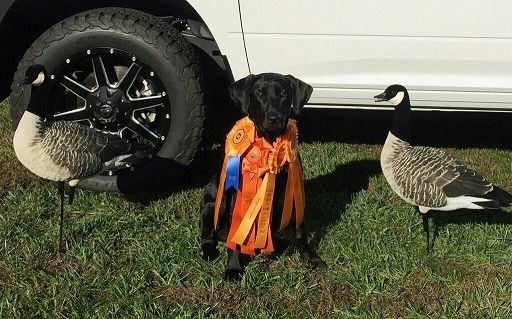 Puppies from 2016